We are H2E:
20 years improving water management
H2E offers a full-line of high end products and quality services that actively diagnose, monitor and control the delivery of and access to safe, clean and potable water to consumers and businesses.
H2E specializes in flow control, filtration, environmental technologies for homes and companies as well as industrial automation solutions. H2E improves customer performance with innovative solutions and serves with great respect and full commitment.
H2E founders and team have more than 20 years of experience operating within B2B and B2C water management sectors. H2E has the means to continuously and remotely monitor pressure and leakage at any point within potable water distribution systems. H2E's full-line supplier of potable water distribution products, offers user-friendly and cost-effective technology to make water quality and control economically possible. H2E end to end after-sales services ensure optimal and trouble-free operations.
Vision & Mission
Our vision is to help you or your company to implement and discover the most efficient technologies and offer long-term solutions whilst providing the best possible service close to customers.
Our mission is to be a professional water systems company by providing exceptional customer service and quality products to a wide range of customers through knowledgeable and dedicated employees whilst taking advantage of expertise and technological innovation to achieve our goals.
At H2E we believes it is crucial to cooperate and improve water treatment process and performance, as we all share in the responsibility for keeping drinking water safe and accessible and guaranteeing water treatments are sustainably and responsibly managed. Each of the installations makes us better understand most demanding conditions.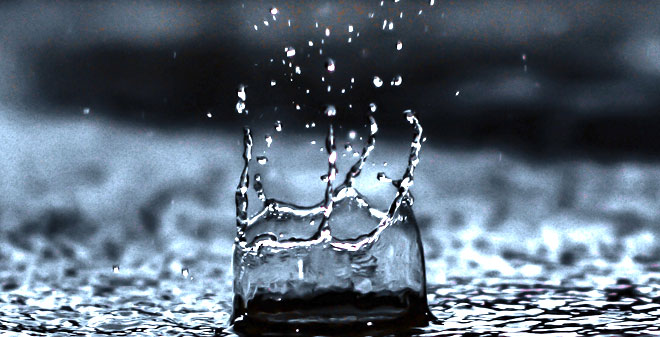 Core Values
At H2E we aim for excellence in everything we do.We focus on integrity as a basis for good relationships both within and outside our company.
H2E maintains the spirit of a locally run business: we do business person to person and we always strive to develop and be the best. As a company, H2E works as a team to achieve long-term success through the best performance.
Honesty and Integrity
We believe in honest people, doing honest work, in honest ways.
Great Customer Service
We satisfy our customers every time and exceed their expectations whenever possible. We believe that we all share in the responsibility of maintaining our customers' trust and loyalty.
Pride and Reputation
We are proud of what we do and of our company. We believe in reputation before revenue.
Sustainability and Consciousness
We focus on green and innovative treatment technologies that promote sustainability.